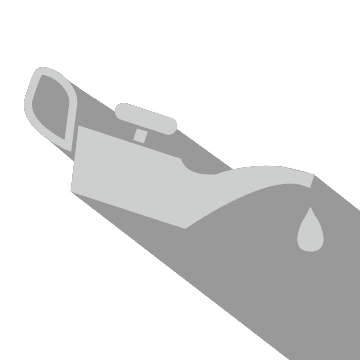 Oil Change Special
Special offer.. $5.00 OFF
ONE OF THE MOST IMPORTANT SERVICES FOR YOUR VEHICLE
Here's What We Do:
Change engine oil (up to 5 quarts) & install new oil filter
Set tire pressure
Check & top-off all fluids
Preform Multi-point inspections
Discount includes 0-20w
plus tax & disposal fees
Honda Vehicles Only! Synthetic Oil Additional Charge. Price does not include hazardous waste disposal or shop supplies. Coupon not valid with any other offer. Must present coupon at time of purchase. Limit one coupon per person. Coupon does not apply to prior purchases. Other Restrictions may apply. Void where prohibited.
EXPIRES: 05/31/2018
Honda Universe
1085 Ocean Ave (Route 88), Lakewood, NJ
Service: (732) 410-5230
Oil Change Special
Special offer.. $5.00 OFF
Expires: May 31, 2018
ONE OF THE MOST IMPORTANT SERVICES FOR YOUR VEHICLE
Here's What We Do:
Change engine oil (up to 5 quarts) & install new oil filter
Set tire pressure
Check & top-off all fluids
Preform Multi-point inspections
Discount includes 0-20w
plus tax & disposal fees