What Does Comprehensive Insurance Cover?

Almost all drivers are required to have liability insurance, but few understand exactly what that covers and how to expand their coverage with something beyond collision to meet their needs around Freehold. Ultimately you'll have many options as you look for the right insurance plan to suit you and your new or used Honda. So, what does comprehensive insurance cover? Simply stated, comprehensive insurance protects against damage not caused by a collision. Learn more about the types of insurance with the experts at Honda Universe.
What is Comprehensive Coverage? A Comparison
There are a number of insurance plan options when you're looking to expand the range for you and your vehicle. Learn how they differ below:
Comprehensive Car Insurance: When you want to cover issues unrelated to crashes and collisions around Toms River, comprehensive coverage covers a range of damages such as theft and vandalism. Our service center specialists are ready at a moment's notice to help you through unexpected car damage.
Liability Insurance: In the event that you are at fault for an accident, liability insurance covers repairs for the other driver's vehicle, including medical bills.
Collision Insurance: If you end up having an accident in Jackson, collision insurance protects your vehicle, covering the cost of ordering replacement parts and repairs, or a new vehicle in the event your car is totaled.
GAP Insurance: Although depreciation begins the moment you drive it off the lot, your original purchase price and interest rate doesn't lower at all. GAP insurance protects you should you get in an accident within the first few months of ownership.
We've covered, "what does comprehensive auto insurance cover," if you're still not quite sure what you need, our experts have your back. Because insurance requirements vary by state, your it's important to have both car and driver protected. Look for more car buying tips to find the coverage that suits you best, thanks to our finance department specialists.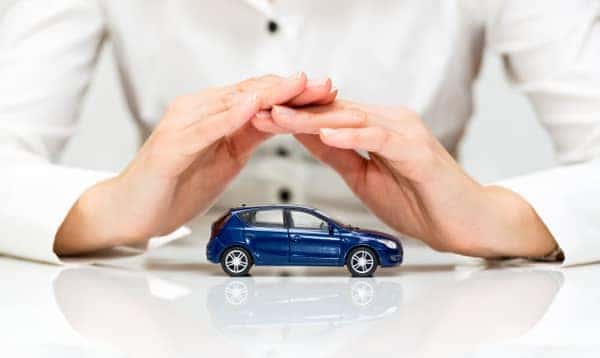 Honda Universe, Your Finance Experts in Lakewood
For all of your finance questions and needs, our team near you is highly trained and ready to help you as you begin your journey with your Honda. You can even find more helpful features such as how to find a good interest rate on a car loan or more details when negotiating a lease buyout. When you find the vehicle that's right for you, stop by Honda Universe to take a test drive and talk with our finance specialists. Or, simply contact us today to get started!